Book your free Consultation today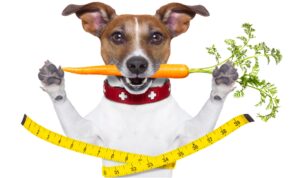 Book your Free Nutritional Consultation with Laura today!!
Do you have a picky eater, a super quick eater, a scratchy dog or have a weight issue? Or maybe you just want to check in and make sure that your dog is getting the best nutrition for his life-stage?
If so book a free consultation with Laura it takes about 45 minutes and will take place in store. She will need your dog to be present and for you to tell her all about their behaviour and eating habits. She will help you find the right food, nutritional needs and/or tips and tricks to help with your dog's nutrition.
Laura works closely with a network of external qualified nutritionists who will give impartial advice and support even working with your vet where necessary.
If you would like to book a free consultation please complete the form on the right and we will be in touch as soon as possible.